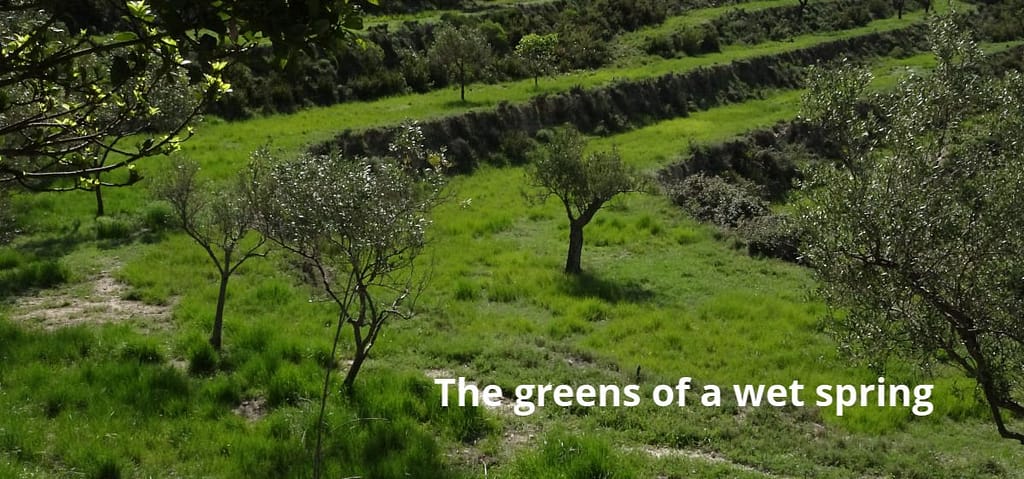 September 2022
Change is in the air

Our three month retreat ended and Satyadhara went back to Germany at the beginning of June. I planned to spend a few weeks sorting some things out at Uttaraloka but my friend Janaka had discovered that his cancer had metastasized and he had only a limited time to live – so I decided to start my trip to the UK earlier than planned.

For the first month I stayed in Bristol as a guest of the men's community so that I could help support Janaka during the last few weeks of his life. He moved from hospital into a care home where, after just a couple of weeks, he had a massive stroke and peacefully and, I believe fully prepared, he died. I have seen several friends of my generation getting seriously ill or even dying in recent months and this has sharpened my focus on the inevitable.

Between Janaka dying and his cremation I visited friends at Adhisthana and Ledbury and stimulated by a discussion with Sona and Vidyamala I looked at flats in Ledbury and within a few days I'd decided to buy one. For a couple for years I've been anxious about what I might do as I got older, when I was unable to live at Uttaraloka which is both rugged and isolated. This decision was not only about buying a flat, it was really about how I would live the next, probably final phase of my life. I felt a release from the anxiety I'd been experiencing, although I am also sad that the day is coming when I will have to give up my life in these beautiful mountains. I also decided to sell my narrow boat for similar reasons. I am getting old and less able to handle the work that travelling on a boat demands. So a change is in the air – I wonder how the move back to England and a life much more engaged with old friends will affect the deep satisfaction I get from meditation. Ledbury is a small quiet town, but compared to Uttaraloka it is a riotous metropolis. I am sad but confident that this is the right move.

In a few weeks, in mid October, I will be joined by Aryanaga and Cittapala for another long retreat. I'm looking forward to their company and to some undistracted meditation and reflection.